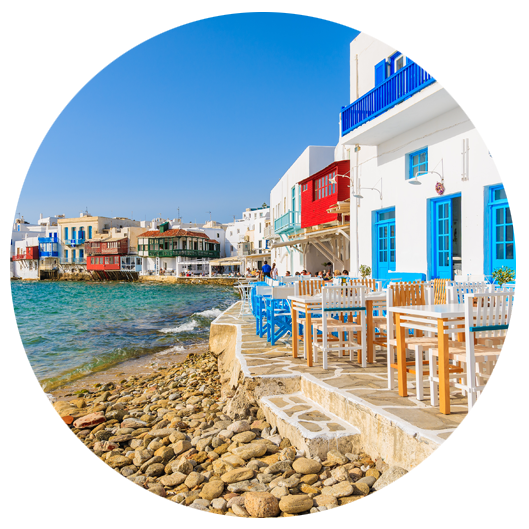 MYKONOS ISLAND
The Island of the Winds
Mykonos is one of the world's most known and desired holiday destinations. Holidays in Mykonos mean luxurious hotels, award-winning restaurants, cosmopolitan vibes, elegant designer boutiques, unmatched nightlife, amazing Mykonos beaches, picturesque Cycladic architecture and the list goes on and on.
A piece of paradise which offers a getaway filled with peaceful sandy beaches plus glitz, glamour and authentic Greek charm.
Mykonos is full of traditional whitewashed houses and blue-domed churches.
The trademark of the island are the beautiful traditional windmills in front of the picturesque neighbourhood of Little Venice.
Marvel at the most magical sunset and capture the majestic light bathe the traditional whitewashed houses and blue domed-churches.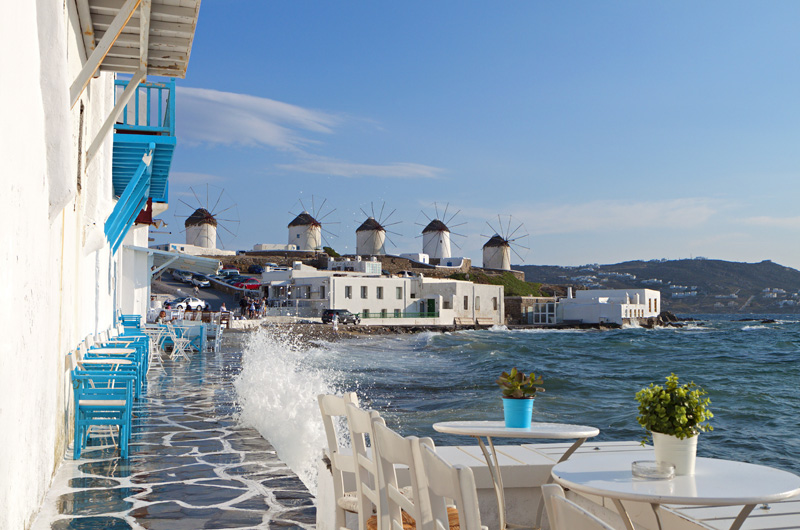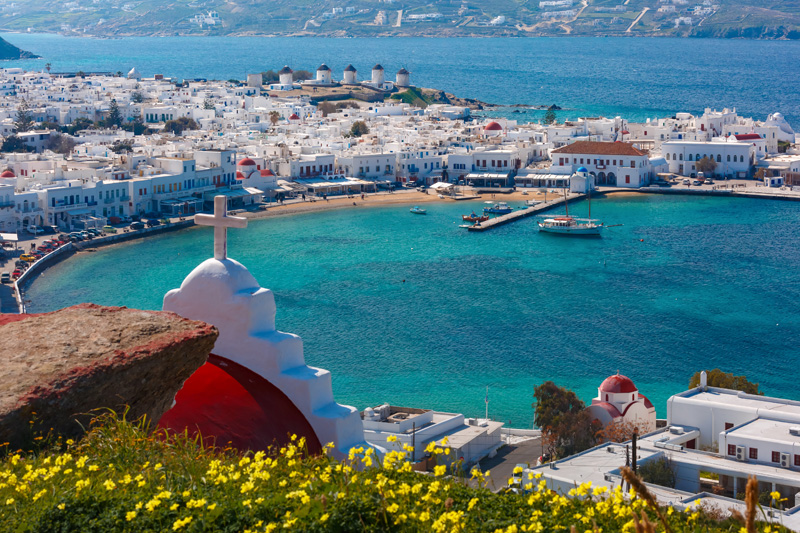 Marvel at the amazing sunset from Little Venice, stroll around the narrow-paved streets of Chora, the main town of Mykonos, where the heart of the island beats. Visit the beautiful churches and the Armenistis lighthouse, dive into the colourful plethora of different beaches like Paradise, Platis Gialos, Super Paradise, Agios Stefanos and Psarou.
There is always something to see, feel and love on Mykonos, the island of the winds.
MYKONOS ISLAND
Photo Gallery